Company Background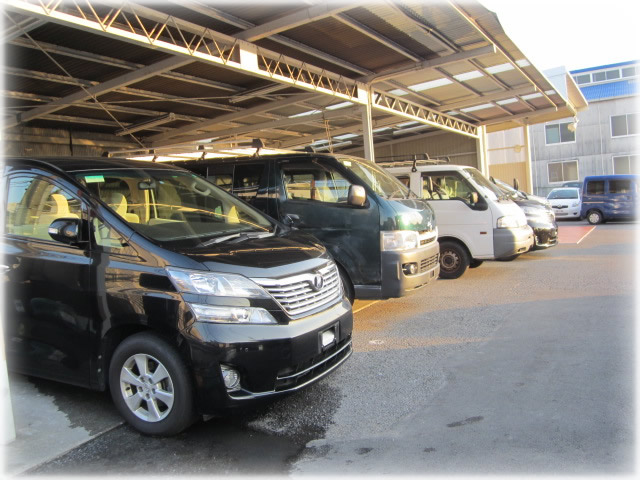 TOMISHO CO LTD is a Japanese car dealer pioneering a major role in the Japanese vehicle export industry providing all kinds of vehicles to individual buyers, dealers, industries and governmen organizations.
Established in 1973 known as Tominaga Kyosho Ltd. and in 1982 changed to Tomisho Co. Ltd. Started as a wholesaler, retailer for used vehicles and is one of the largest local car dealer companies in Auto Industry within Japan based in Nagoya.
In 2005, we began to expand our market access throughout worldwide. Since then we have gained much confidence to providing the best Auto Industry has to offer. We maintain a thorough quality control process to ensure our used vehicles is the best possible condition.
Now one of the leading vehicle exporters in Japan and serves customers most of the countries on six continents. We deal with a wide variety of Japanese used vehicles as well as brand new vehicles allowing you to buy your dream vehicle that you have been waiting for.
We export all types of Japanese cars including major manufacturers such as Toyota, Honda, Nissan, Mitsubishi, Mazda, Subaru, Isuzu, Suzuki and Daihatsu with a vast selection of models, colors and age. We are also able to ship on short notice to anywhere in the world.
TOMISHO CO LTD is not only experts in Japanese used vehicles, we also export construction vehicles made by the world's leading manufacturers such as Mitsubishi, Komatsu, Hitachi, IHI, Tadano, Kobelco, Kato and Sumitomo to name a few.
With years of experience in exporting Japanese vehicles to the worldwide automotive industry, we have been able to build strong and lasting business relationships with local Japanese dealers and major auctioneers across Japan. As a result, we are able to obtain automobiles at highly competitive prices.